Winder Drivers-Learn More!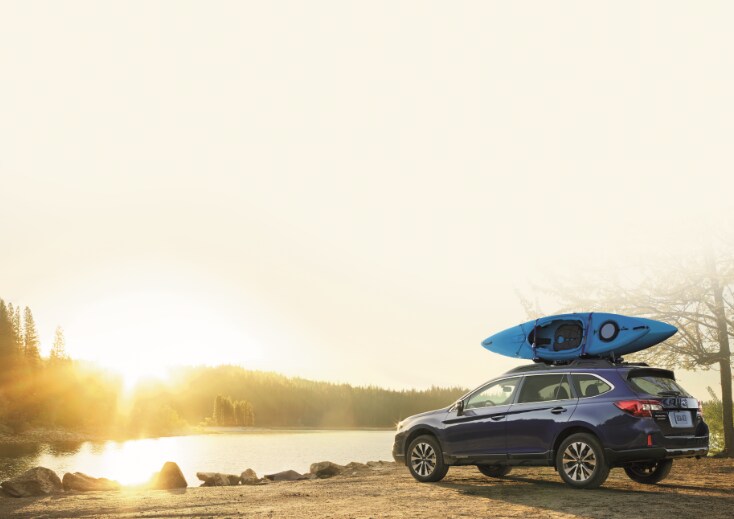 Hughes Subaru is Happy to Serve Drivers from Winder, GA.
Drivers make the trek out east from Winder to Athens, Georgia, every year because they know if there is any place where they can get a great car for a fair price, it's Hughes Subaru. In fact, we have made many regular customers out of our neighbors living in the city next door because we are committed to our role as a Subaru dealer locals can trust. So if you've been scouring the area for a business with the solutions for your automotive needs, look no further because you've already found it.
Why Hughes Subaru is the Dealership for You!
There are two major reasons why drivers living in Winder, Georgia, choose Hughes Subaru as their preferred dealership. They are the following:
We Have a Marvelous Selection of New & Used Vehicles for Sale
Our lot can be divided into two categories-a new car inventory and a used car inventory. As you surely surmised from our name, our new inventory features only new Subaru models, including sports coupes like the Subaru BRZ, sedans like the Subaru Impreza, and SUVs like the Subaru Forester. We even carry the brand's flagship model, the Subaru Legacy, which is a longstanding consumer favorite. Meanwhile, our used inventory features far more options. Gently used and kept in outstanding condition, these models are not only reliable but affordable too. With such a broad selection for sale, finding your personal match will take no time.
We Have a Team of Specialists in Both Financing & Service
Our customers have the benefit of working with our first-class staff which includes specialists in every automotive field. For instance, we have qualified financiers who are available for consultation over at our Finance Center and certified technicians who can help you maintain your car at the Service Center. We even have a Parts Center on-site where you can acquire authentic parts and accessories for your specific vehicle. In this way, you can get help for just about anything related to your car.
Make Your Way to Our Subaru Dealership from Winder to Athens, GA.
At Hughes Subaru, we like to build a lasting relationship with each and every visitor. In order to do so, we continue to uphold our high standards and provide top-quality customer service. So let us be your next stop, whether you're looking to buy a vehicle or service one that you already own. We are located in Athens, which is less than an hour from Winder, Georgia. You can take US-29 South to arrive at our dealership or take the alternative GA-82 South route instead. Either way you choose, you will have no trouble finding our dealership which is conveniently situated off the Atlanta Highway, just before the Middle Oconee River. For more directions, feel free to call us at (877) 258-5007 to speak with a member of our team.