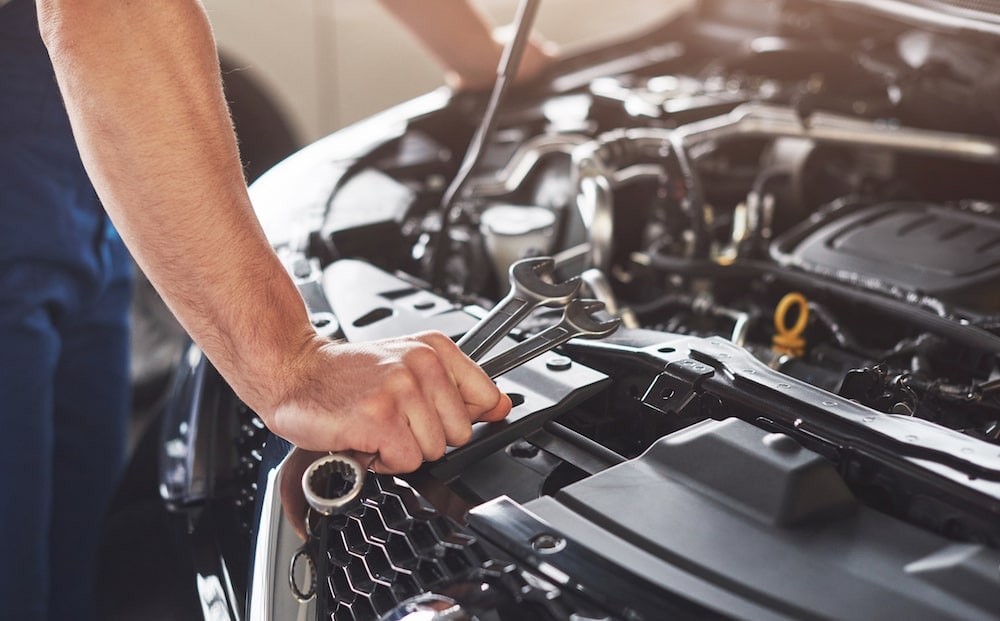 At Hughes Subaru, our prime concern is the health and safety of our employees and the communities we serve. That's why we're taking every measure possible to keep everyone safe while still providing excellent automotive services.
In pursuit of this goal, we're offering our Subaru service valet to all of our patrons at no extra cost for services over $100.
Taking your Subaru for a scheduled oil change or another routine service is probably the last thing on your mind at the moment, but we want you to hit the ground running the second you need to take on the streets of Athens.
Schedule Your Subaru Service Valet Through Our Athens Service Center
By requesting our valet services, Hughes Subaru will pick up your vehicle, perform necessary services at our repair shop, and drop it off back to you. At the end of the day, it's the same outstanding service you expect, but you get to stay at home.
Customers must reside within a 15-mile radius of our Athens location. Restrictions apply. Subject to availability.
Maximize your savings and take advantage of our Subaru service specials!
How Do I Schedule A Service Valet With Hughes Subaru?
There are two ways to schedule a Subaru service valet at Hughes Subaru:
Schedule your service appointment online and reach out to us by telephone requesting service valet pick-up and drop-off at your home or work location.


Schedule service by telephone at 877-752-8134 and request your service valet pick-up and drop-off. 
Our friendly service team will confirm your appointment and provide instructions if necessary.
If you have any questions about scheduling your Subaru service valet, don't hesitate to contact us at Hughes Subaru.
By staying healthy and connected to friends and loved ones, we'll get through this together.